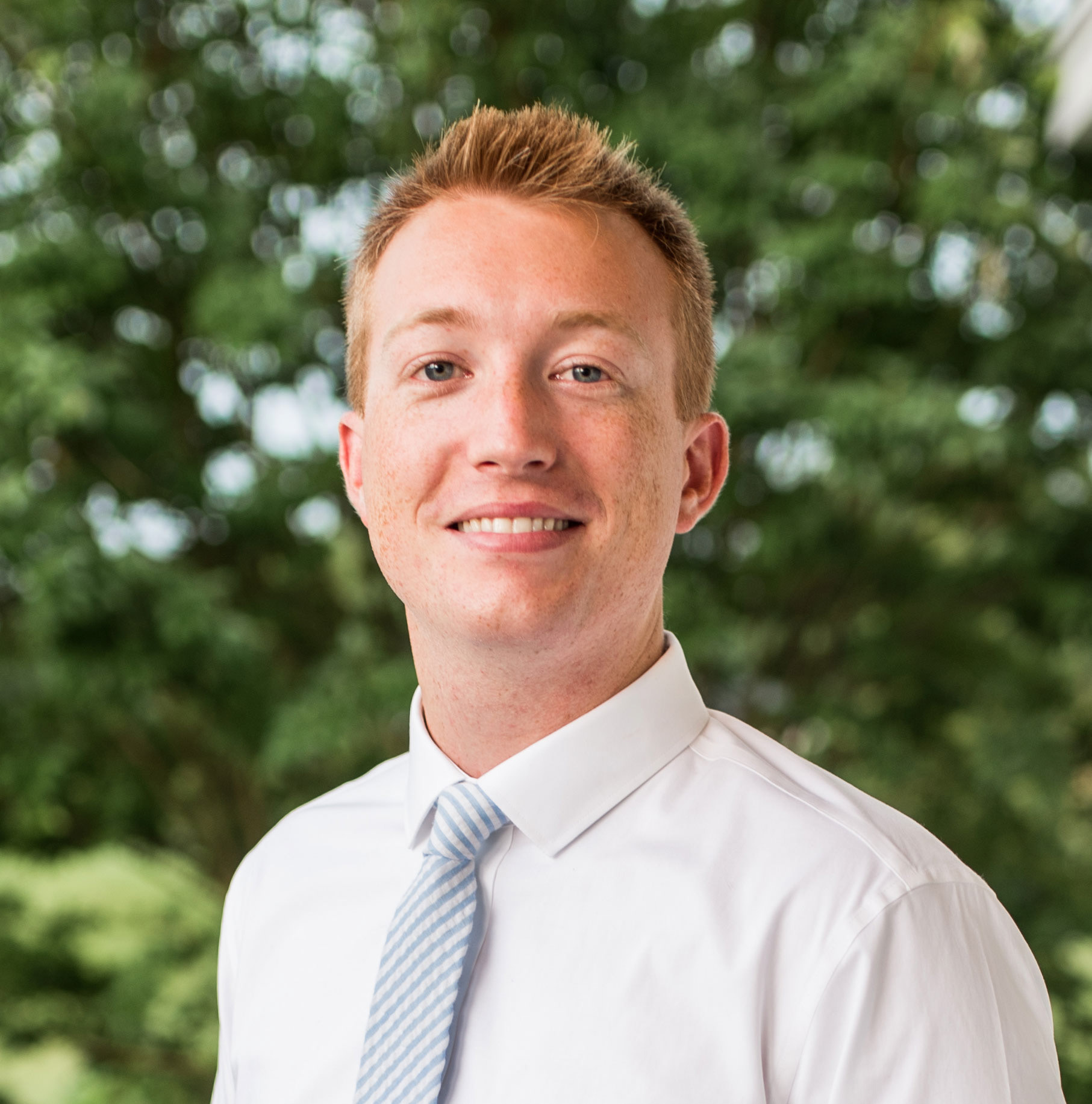 Tharin White, 24, an avid fan of the themed entertainment industry.
Tharin is a multi-talented individual with a passion for storytelling in numerous mediums. His work with Attractions Magazine has allowed him to write online articles, short scripts, and printed publications about major players in the industry such as Disney, Universal, and SeaWorld. 
Tharin also works for the Walt Disney Company, currently being displaced to attractions operations at the Magic Kingdom. Tharin has worked in every Walt Disney World park in roles ranging from attractions, to event operations, entertainment and more. 
Email: tharin.white@dchs.ws
Phone: 302-245-8315